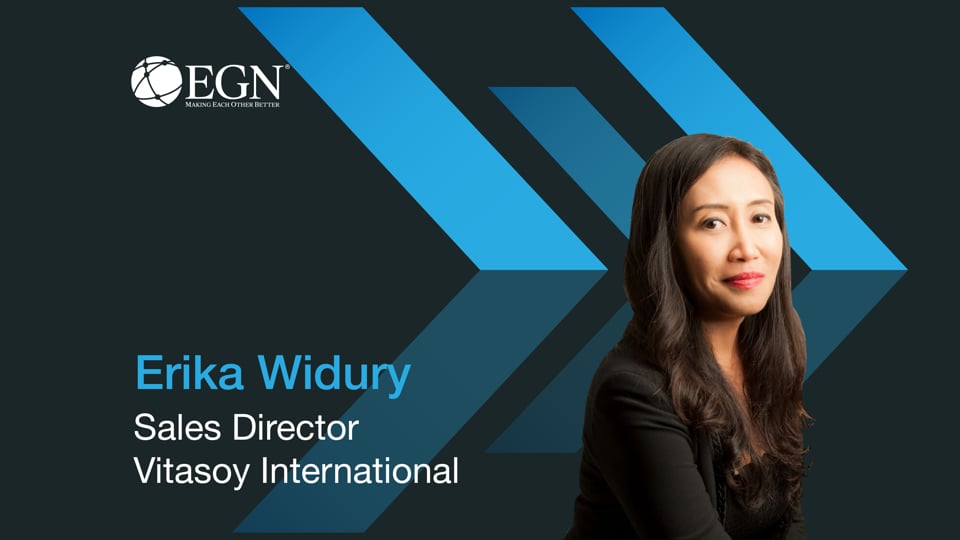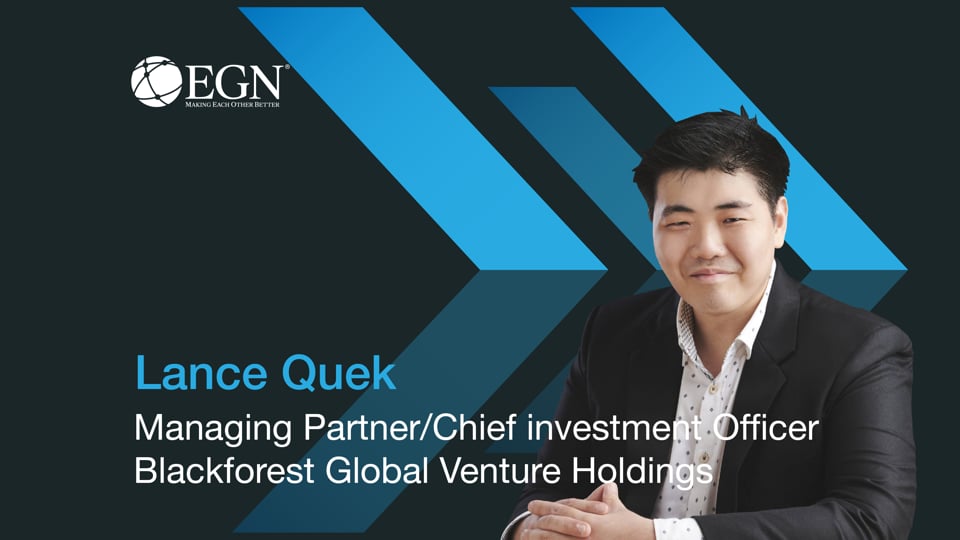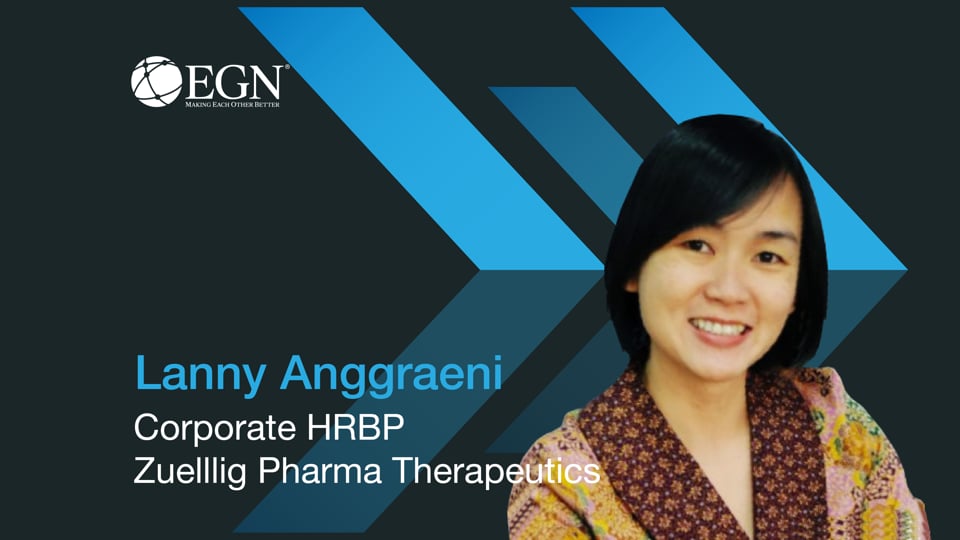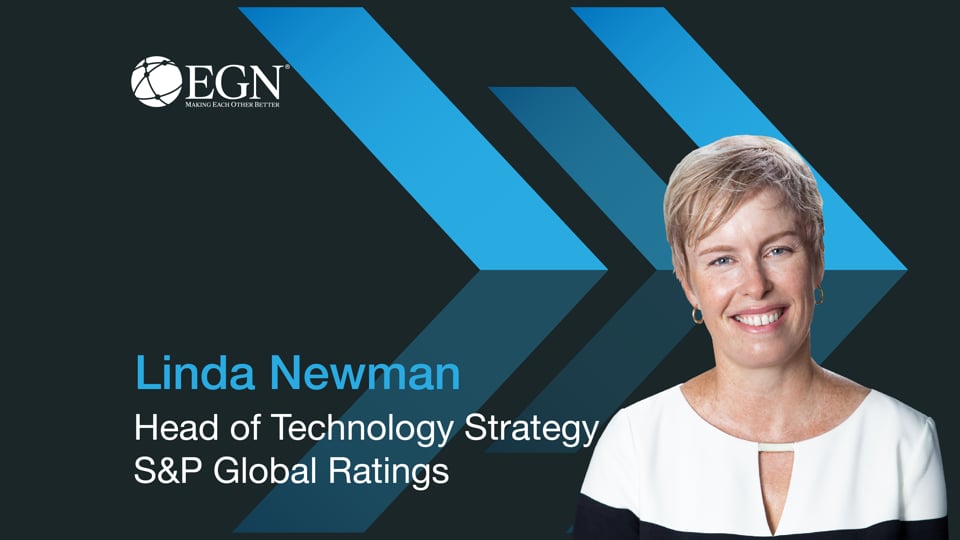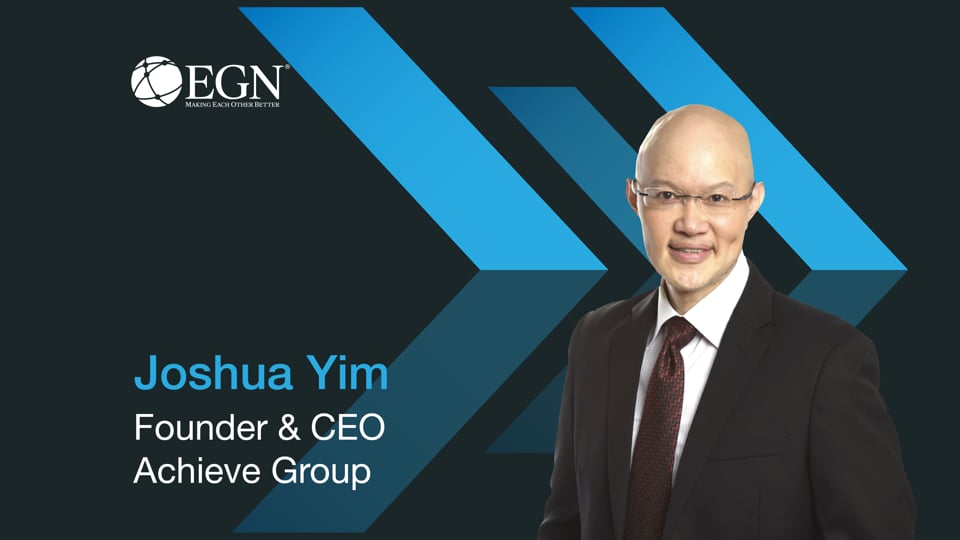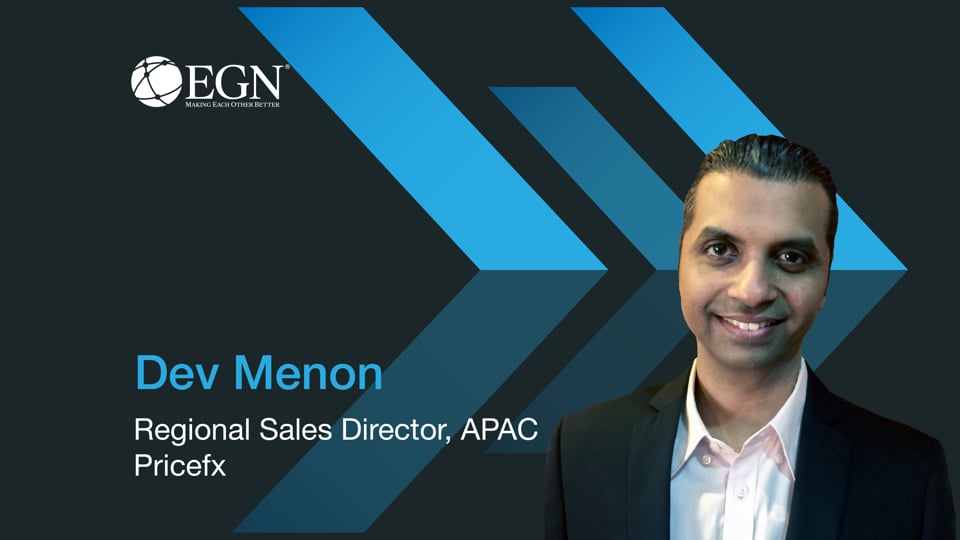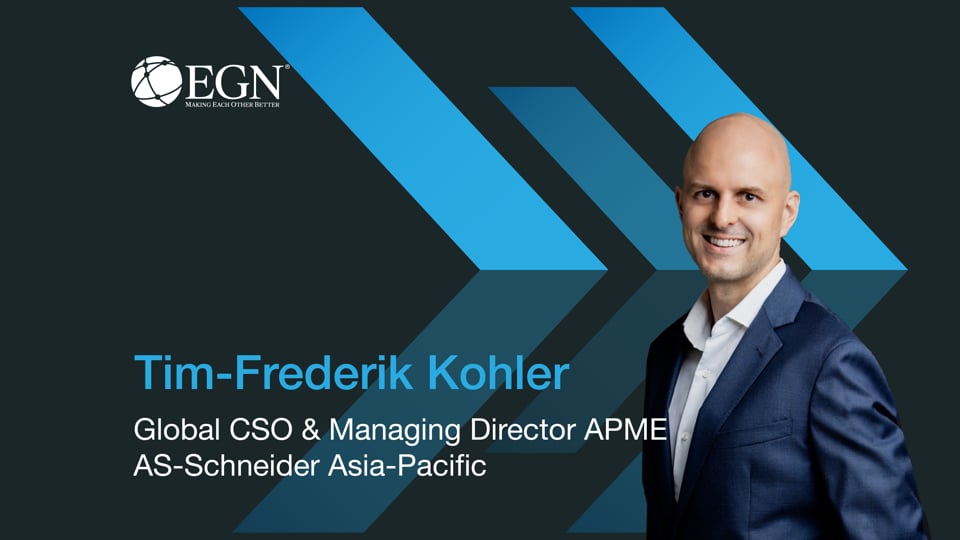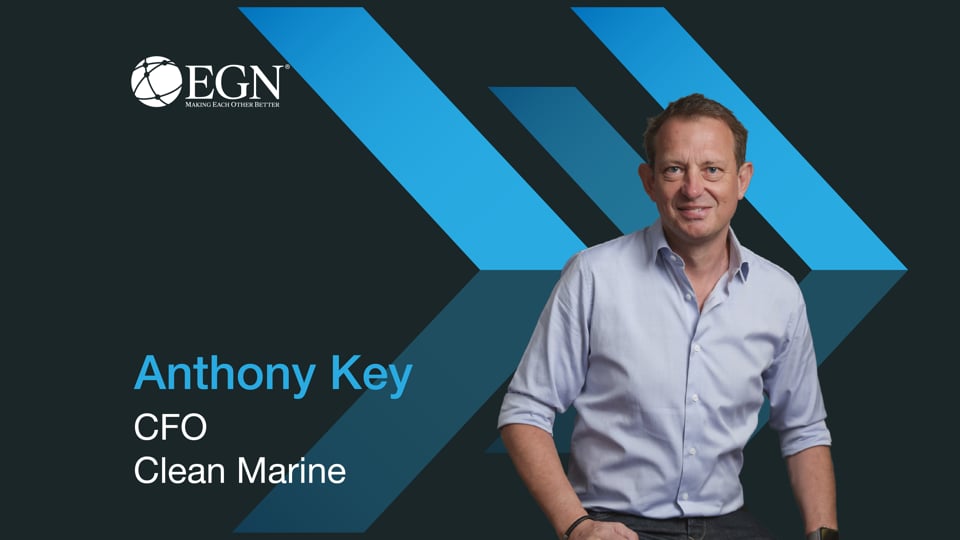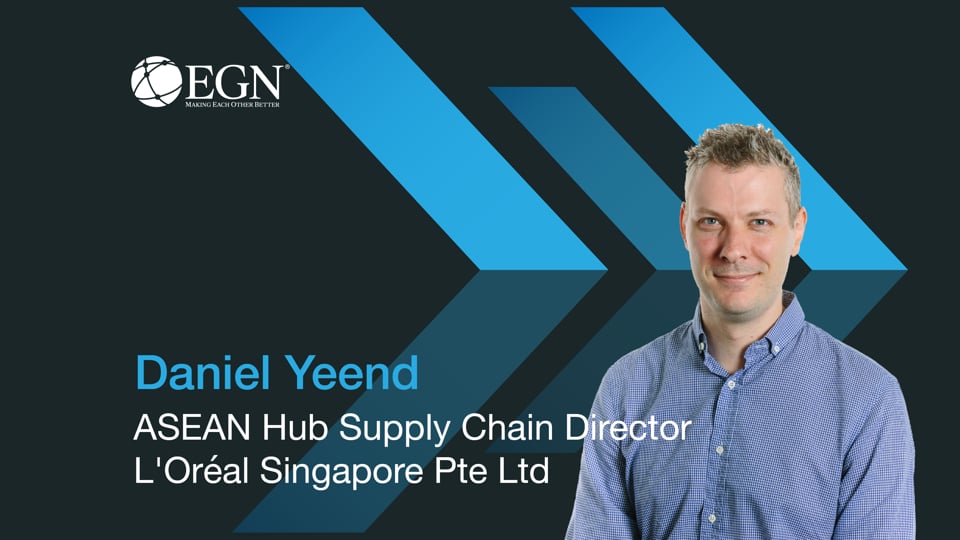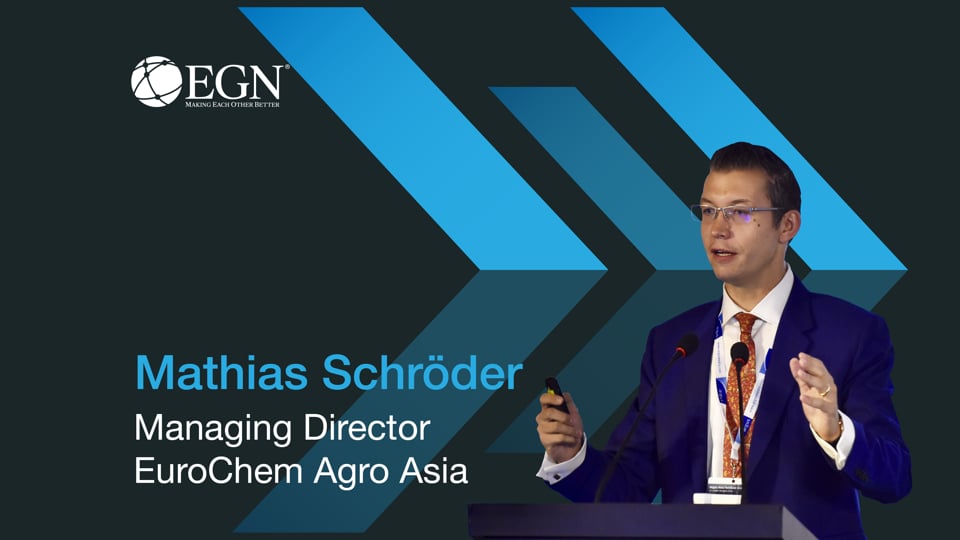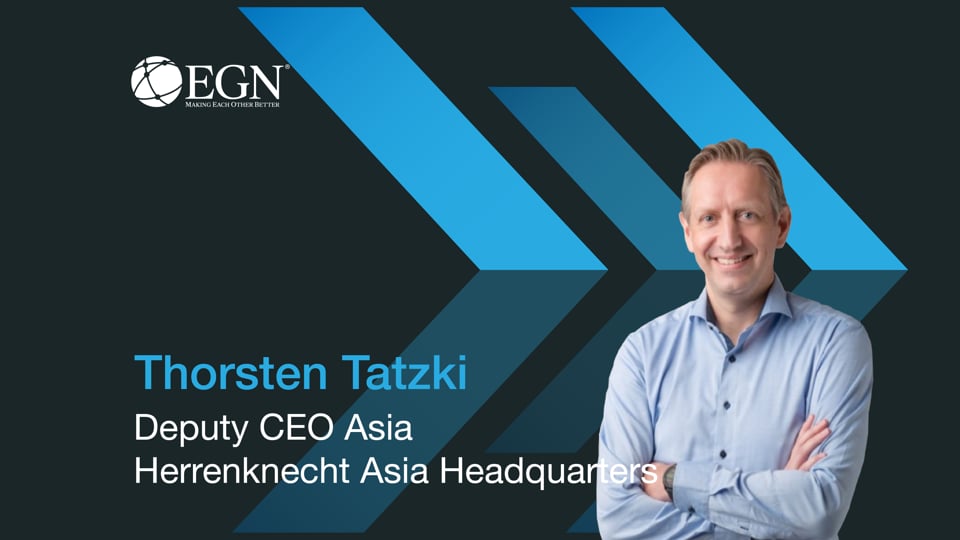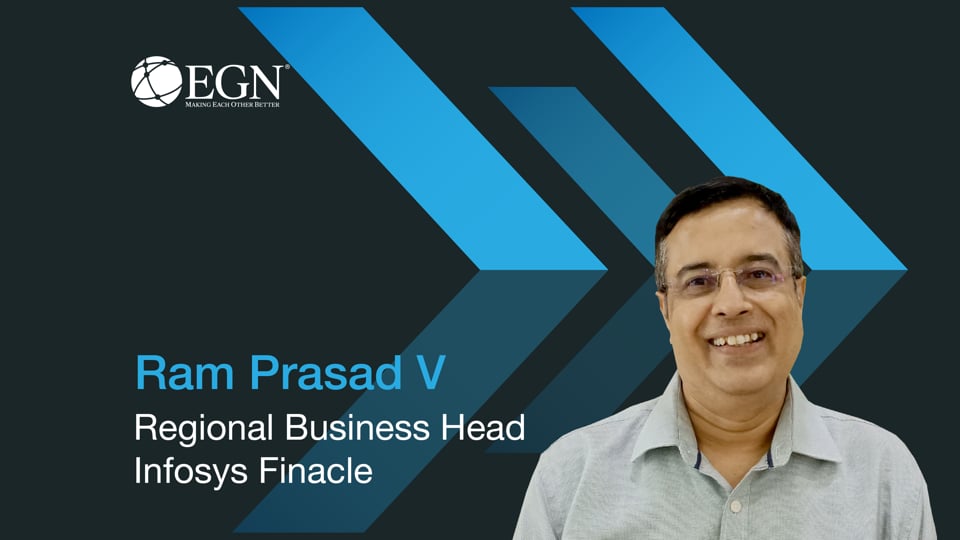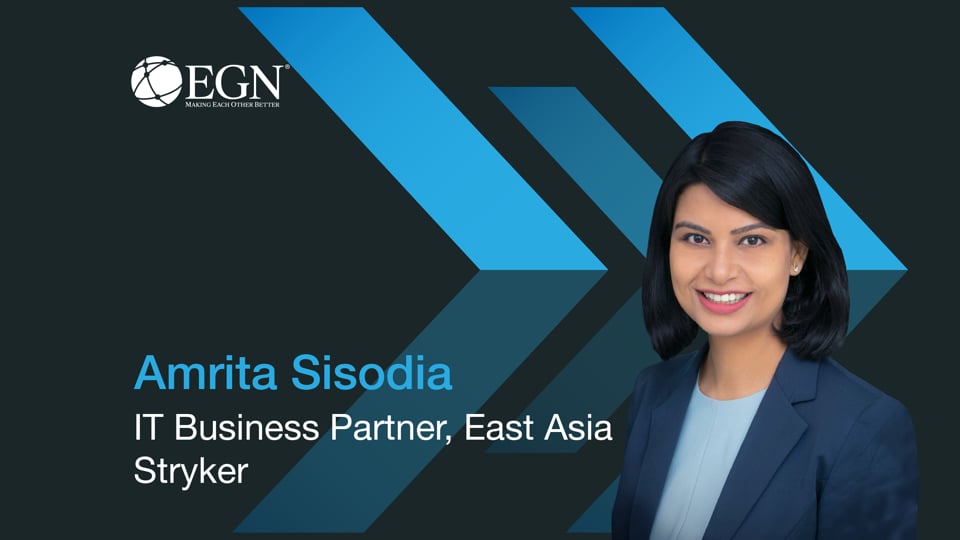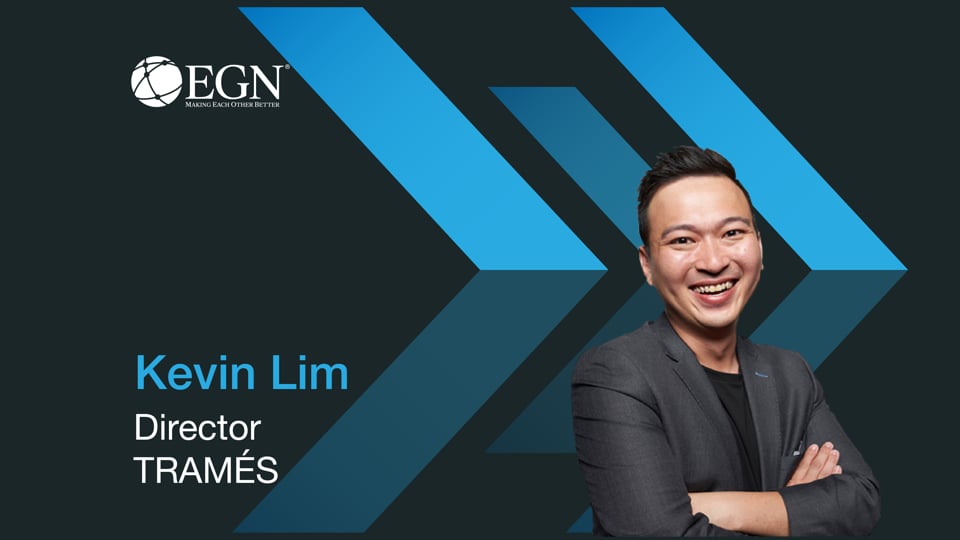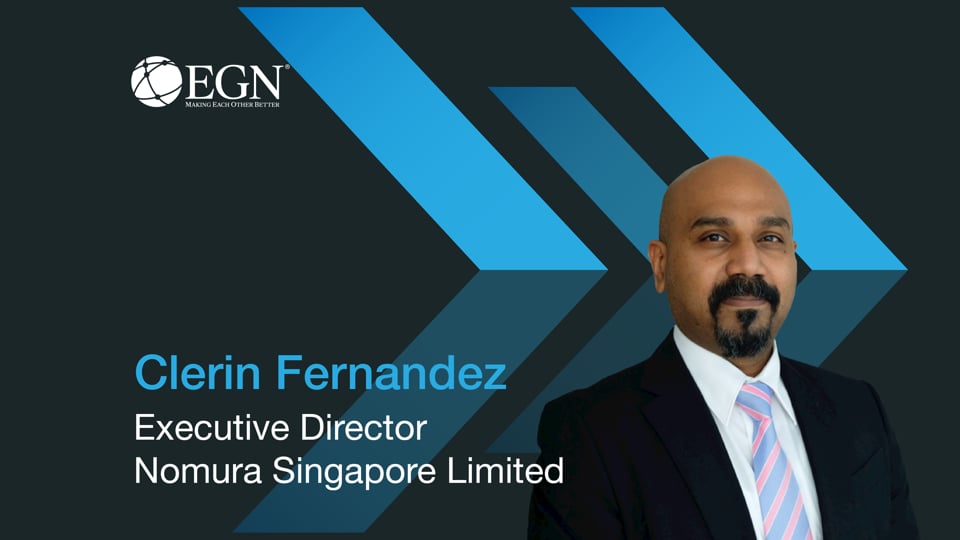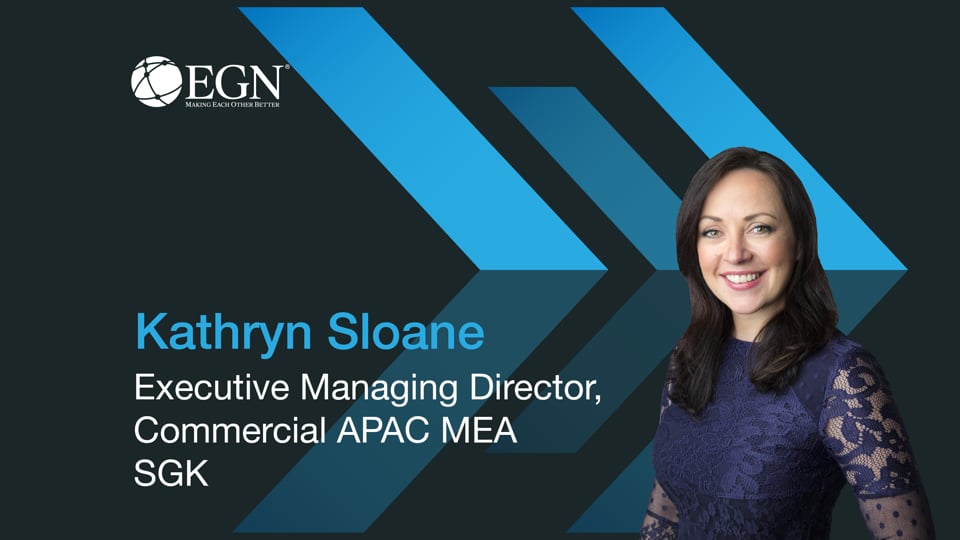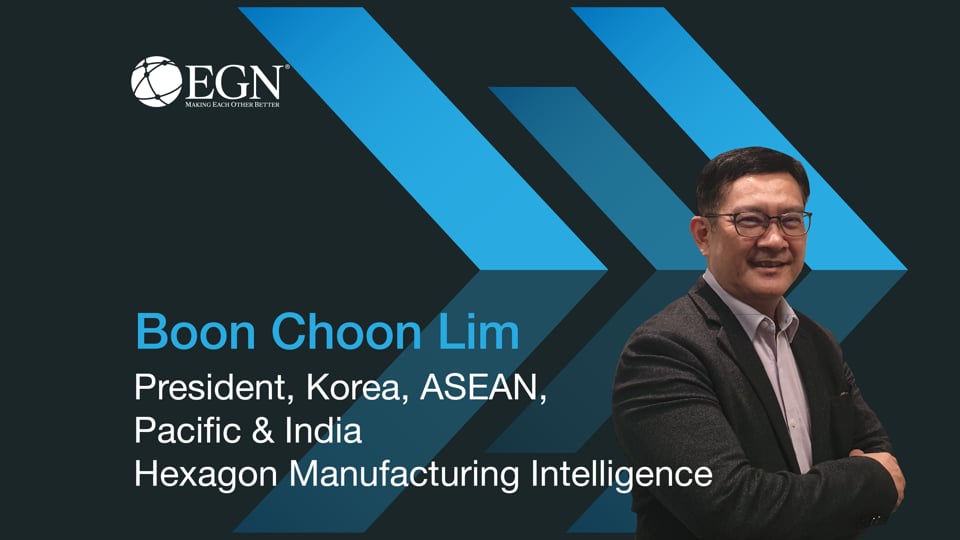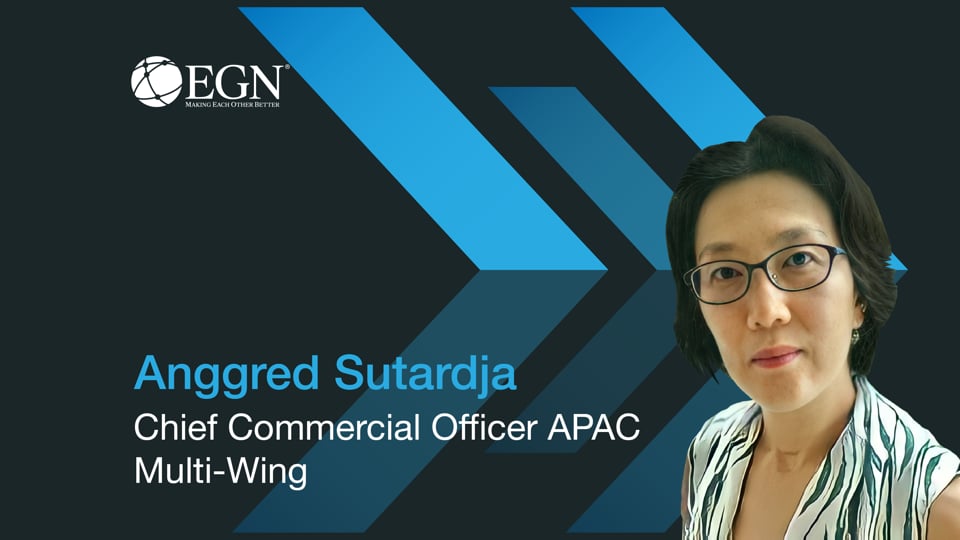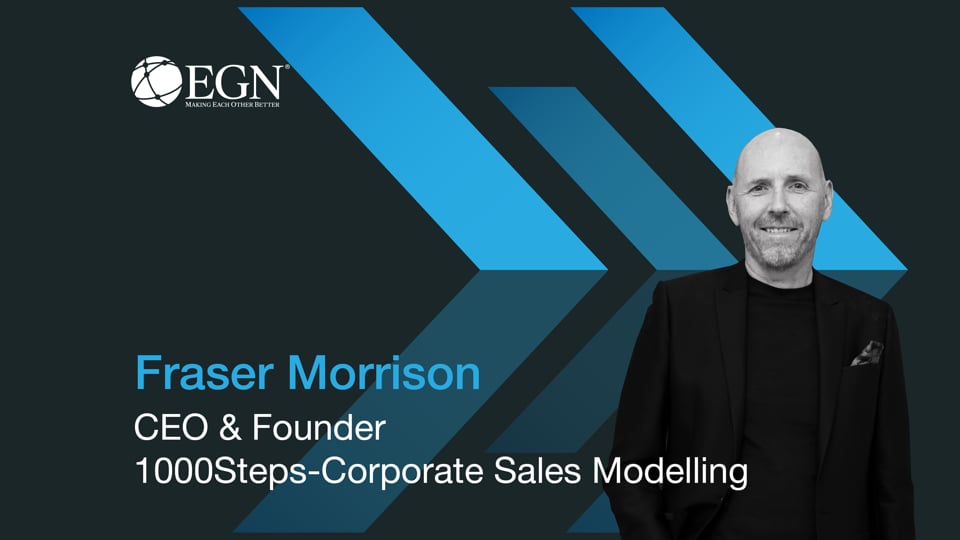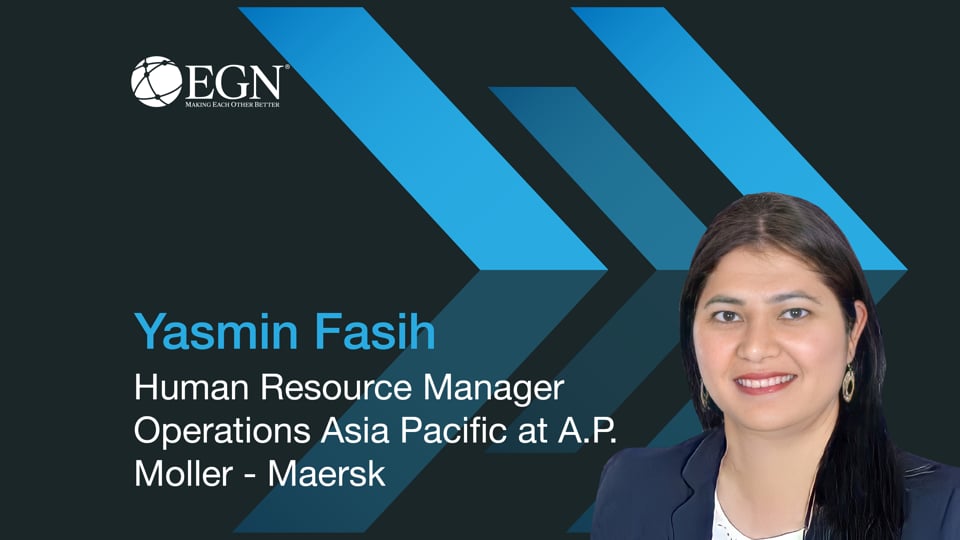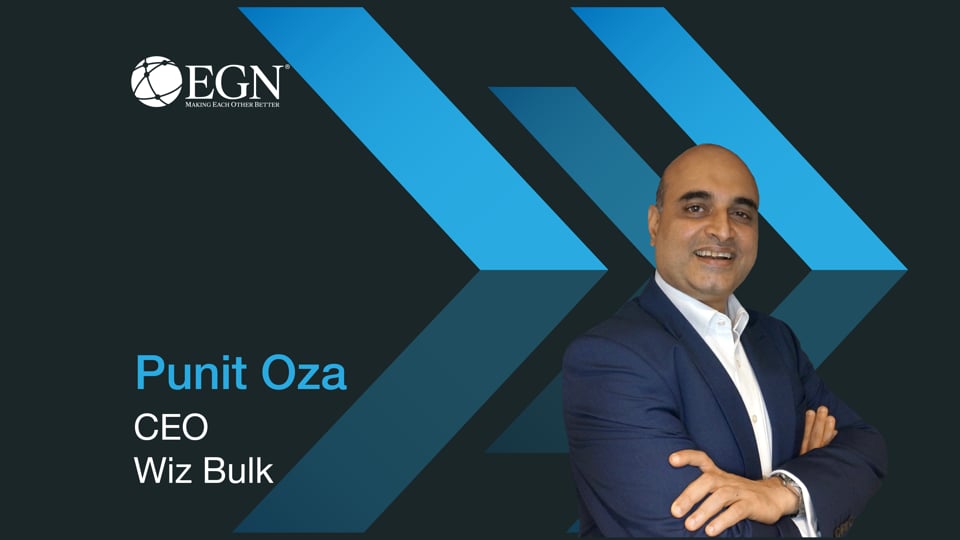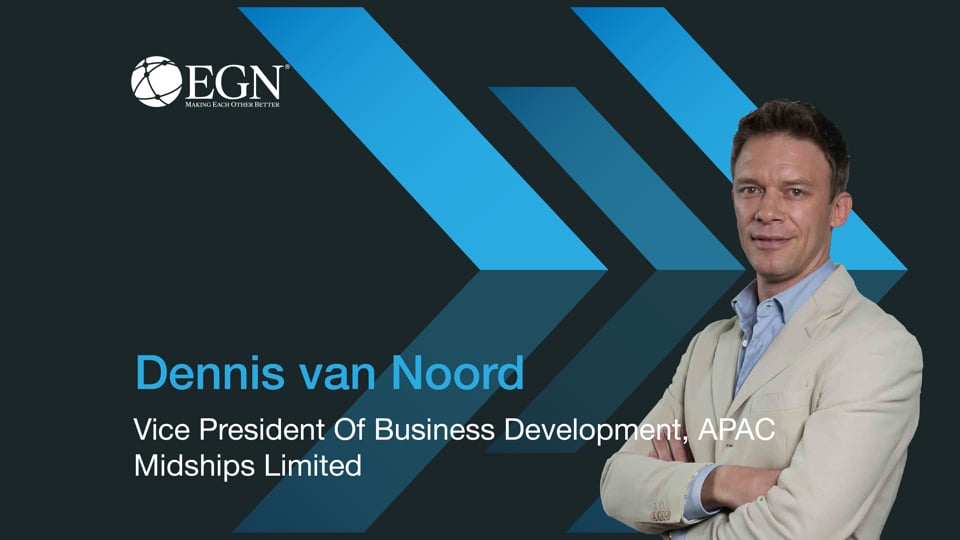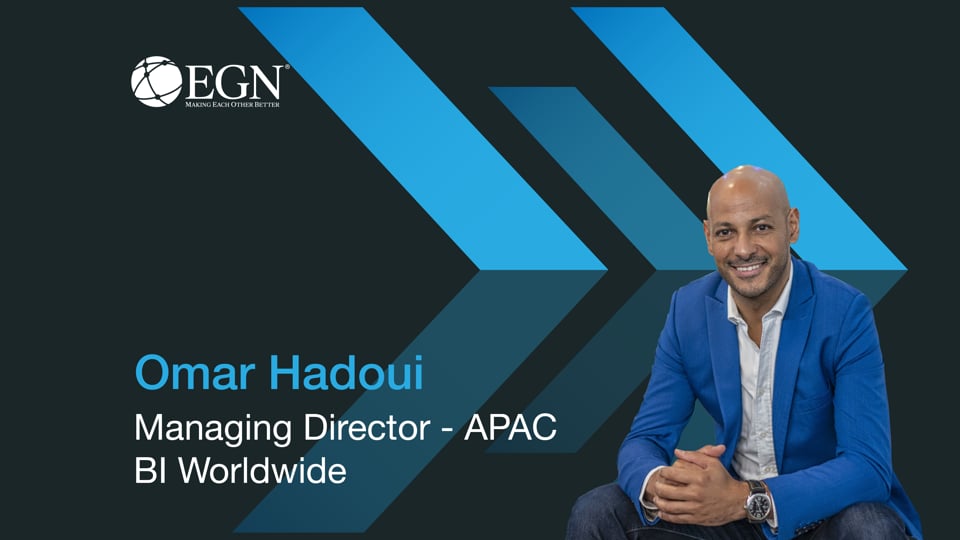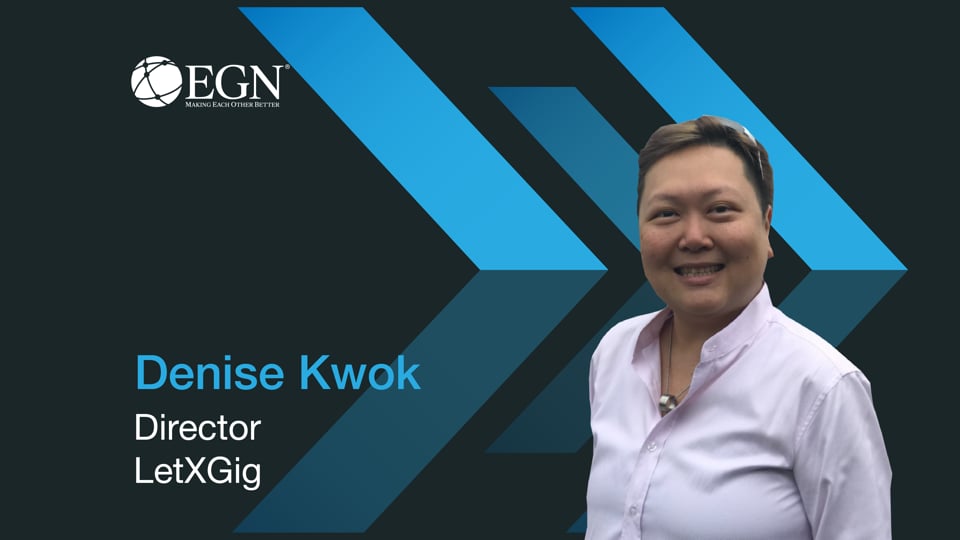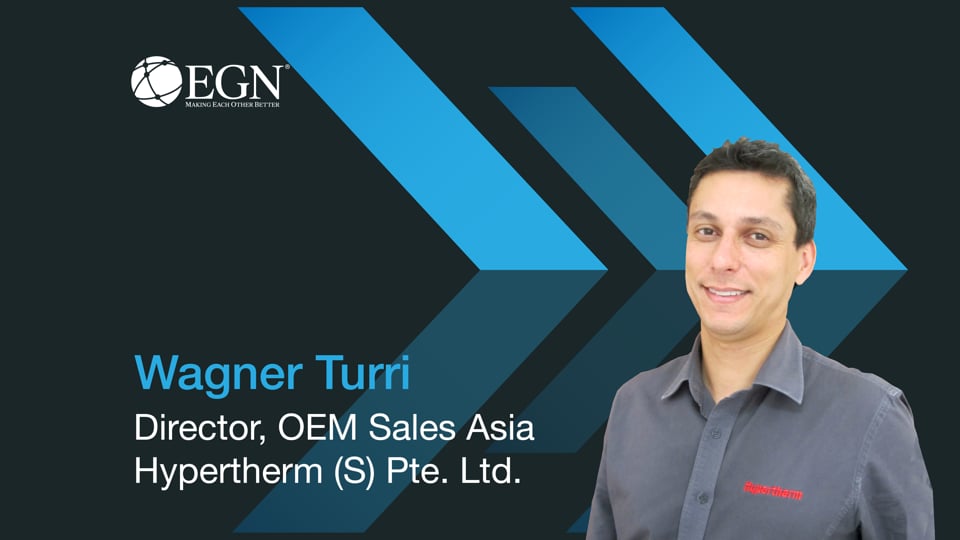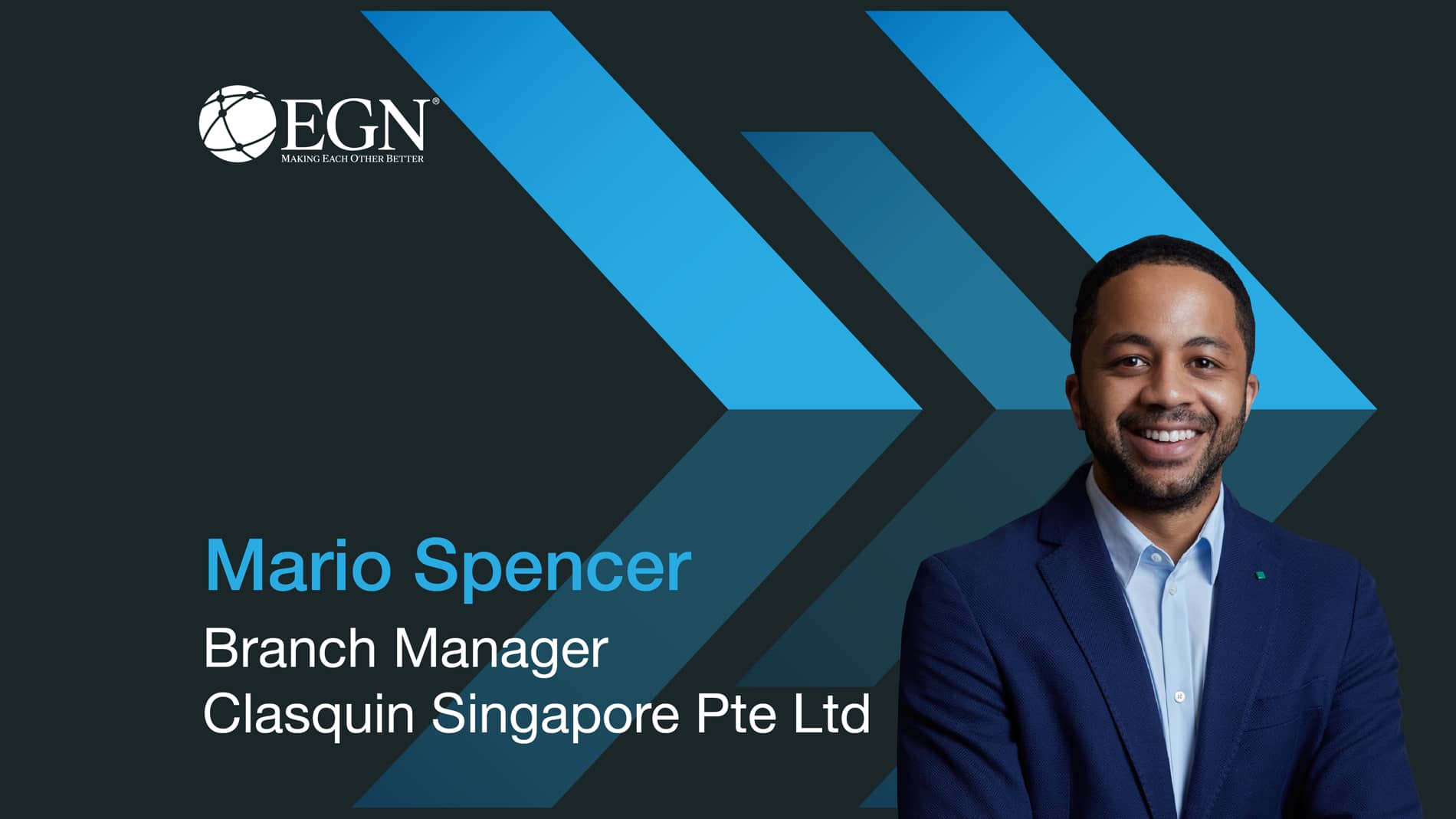 The EGN team is very effective and so is the community. You can get help even with the smallest query in a timely manner.
EGN has been very interesting so far I must say. I've been highly positively surprised and I would say for me the main added value I have seen after these two years of working from our homes, it just helped me to open up again.
Being able to go externally to someone that you know in a similar role who is very successful at what they are doing is one of the resources EGN offers. Often it's difficult to get advice and support internally or from friends. EGN offers you access to like minded peers at your level.
I certainly think it's beneficial to speak to other leaders as opposed to just speaking to people within your own company all of the time. I also benefit from hearing different perspectives and I don't know if it's necessarily lonely at the top but certainly not if you're a member of EGN.
What I like about EGN is the fact that it's cross industry. I'm a big believer that to learn, to expand, and to grow you need to pick from other industries and I think EGN is already doing this very well.
It is really powerful, I can say that I have been 6 months at EGN and I learned much more than what I learned in the last 3 years on my living here in Singapore.
EGN is a really good platform to bounce ideas of other peers. I must say that I have met many genuine ladies and men at EGN's cross functional events that add real value to my business.
As an EGN member, a leader can do cutting-edge networking and participate in events that are the perfect combination of quality content and contact with admirable professionals.
I love being part of EGN. I get so much out of the interaction and group discussions. So much to think about both in and out of the Hot Seat!
EGN provides me inspiration, sharing of best practices, sparring partners positively challenging each other; personal connection and interaction, triggering out-of-the-box thinking; and last but not least, personal and professional growth. So, every now and then, it is crucial to take out some time and turn towards nurturing your career, which is as important as excelling in your job. From my experience, making networking and human connection a priority pays back big time in the long run.
Being a part of EGN events, the pleasure was mine. In these hectic times we are living, I think EGN brings professional sunshine and fun in our lives and I am very happy that I joined it.
I am looking forward too for next events and opportunity to have a chat and coffee together.
Networking and sharing experiences amongst peers is a critical part of our personal and professional lives. EGN provides a great opportunity with a strong and expansive network giving insight into trends.
Tapping into the collective knowledge and enthusiasm of EGN's peer groups has been extremely powerful, especially when EGN offers a safe place to float new ideas and collaborate with people who have similar goals. Its also a great platform for meaningful professional friendships!
EGN is not just a professional network, but a community of like-minded people, a source of inspiration, challenges, and meaningful personal connections.
At times, I find myself in situations that have been tackled already by other members, or at other times I contribute with my insights. This kind of dynamic helps each of us to progress, feel supported and grow stronger together.
The learning and networking opportunities that EGN provides are immensely beneficial to my professional growth. It is a well-run organisation that provides the participants with the best experience possible by bringing peers together in a safe and conducive platform to share knowledge and best practices.
The success of EGN is in its ability to harness the collective experience of the group and co-create new strategies for any challenges, making this most valuable given such unprecedented times.
I really appreciate what EGN and their team have provided for us. I have joined a few different networking groups before but EGN has the best SOP, backend support, system, and value created for their members. I just want to thank you guys!
I have recently joined EGN and have been able to witness the workings and how it value adds me. The team does a great job and it is so different from other networking groups!
Participating in EGN gives me great opportunities to learn from peers for their perspectives and views.
I have been working for 9 years in my current company, GLP. Working for long in one company, I may have been stuck in thinking with only one perspective, although the company is international and fast growing.
As leader, I believe it is always important to be highly perceptive, having a high cognition for what's happening outside of our own industry. EGN is a perfect opportunity to do so through Networking with various leaders.
As I returned to Singapore after being away for 3.5 years, I was keen to get involved and plugged into a network of professionals that was authentic & meaningful with none of the fanfare associated with some of the notable & perhaps more well-known groups. As I reflect on the past year of being a member, it's probably one of the best decisions I've made in 2020. 
One unique aspect of EGN that I probably appreciate the most – it consists of a diverse group of individuals coming together to share best practices & experiences selflessly as well as to learn new things. There is a lot of encouragement and positivity. The content that is curated is rich and varied. It is a great platform for collaboration and support for its members!
Besides strengthening my business connection, EGN helps me to ensure my "reality testing" process continuously takes place through exchanging information on challenges and experiences of other leaders, and gain new insights that I may not have otherwise thought of – which is essential to advance my profession.
Today I joined my first peer networking session by EGN Singapore for SME leaders. It was a great session sharing with and hearing from fellow business leaders on how we define our purpose, what are some key challenges, and how we can achieve our purpose. Looking forward to engaging more in this community.
I have been a member of EGN Singapore for the past 3 years. I personally feel that the network is wonderful and benefits my professional and leadership development. Through the meetings, I have the opportunity to meet and network with senior executives within the Singapore region and we share best practices with each other.
Truly grateful to be a part of this special network. Very warm and authentic energy. The connection, sharing, being and knowing one another was way above what I could have ever expected on a first meeting.
Thanks all for a great session today and the amazing sharing. A special thanks to Wesley for kicking off a fantastic hot seat with so much relevance for everyone in the room, and to our chair, Lisa, for an amazing job of leading such a wild bunch through the meeting and sticking to the times! Can't wait for the next EGN SME session and I'm looking forward to connecting with many of you in the coming weeks.
I would strongly recommend EGN Singapore to any senior executive looking to expand their network significantly in Singapore and SEA. The peer group meetings are very informative as I get to learn new skills and gain insights from peers in my field of business. The Hot Seat is also a great way to share challenges in a confidential forum and in return, you receive expert opinions and solutions when the other members share their own opinions and experiences.
EGN Singapore ensures that your competitors are not in the same peer group. This means we can be very free with what we say and really elaborate on the challenges we have and gain insights from our peers. This is unique and very much appreciated!
I find that EGN Singapore is a good place for me to recharge and rebuild my networking skills. It is extremely focused on individual growth and self-improvement. What is interesting about EGN's network is that it consists of a remarkably diverse group of people coming together with the same mindset and goals, and we all network to learn new things and best practices from each other. It is also refreshing that when we network, no one tries to sell anything to you. There is a lot of help, encouragement, and sharing without any judgment.
The learning and knowledge sharing at EGN Singapore are phenomenal! I really enjoy the multitude of programs and keynote speakers that are brought in. There is a world of wisdom out there for you with the perfect match and synergy in the discussions. Don't waste any more time, just join!
I like the new ideas I get from other EGN Singapore members as it really opens my mind and improves my knowledge. One of the topics from the peer group meeting was focused on using AI for the business. During the session, I learnt how to get more qualified leads for the sales team. I immediately brought the idea back to my company and drafted a proposal for my boss and they liked it as well!
Before I joined EGN Singapore, I felt like I needed to broaden my network. I wanted to connect with senior business leaders and see if there are things we can do together. I am currently working with a number of people that I have met in EGN on common engagement towards an end customer, and also with some of the members who are interested in the services that my company offers.
Most training and networking events that I used to attend in the past, were essentially either in the same industry or same functional expertise. I like the strong leadership theme with EGN Singapore, where we are focused on leadership across diverse industries. I get exposure to ideas outside of what I would normally hear about!
I have known Nick since 2016, through his role as MD of EGN Singapore. Nick exudes dynamic and client centric leadership in managing EGN Singapore. He has always been prompt and professional in understanding members' needs/challenges. Simultaneously Nick had been successful in introducing new formats, concepts and impressive guest speakers for EGN sessions. Nick's communication style is very effective for APAC cultural backdrop. I look forward to our continued professional collaboration here in Singapore for coming years.
My experience in the Finance Leaders Chapter of EGN Singapore provided me with rare chance to associate and interact with senior peers in the profession who were generous, considerate and honest in their shared experiences and outcomes. For anyone wanting to raise the level of their networking and tap into a much better opportunity, I would thoroughly recommend you reach out to Nick or check out EGN Singapore.
EGN is the most prestigious global association for executive networking and development, of which I'm honoured to be part of the Advisory Board. Nick Jonsson the MD is doing outstanding work in Singapore, always raising the bar, and offering a unique exposure to the latest leadership and business trends to a selected group of Singapore business leaders.
The past years I have been part of EGN in Singapore, and I must say that it has been a great experience. The variety of topics, important for my professional and personal development, were presented and shared with other engaged professionals. There is a strong networking culture within EGN, where everyone is positive to get the most out of interaction and sharing. All the sessions, for me with the HR group and also open sessions, were always very well organized, ensuring a positive atmosphere. Also, the EGN App is interesting, as this opens a whole new network for you. Overall a great experience.
I must commend Nick on the EGN Network in Singapore and the work he and his team have put into making this a highly valuable platform and resource for collaboration, knowledge sharing and support between its executive members.
Even during these challenging COVID times, EGN has been able to offer high-value sessions and information through their remote meetings and events.
Nick is a fantastic individual and has been supportive as a peer and I would highly recommend you reach out to discuss how EGN could benefit you and your business.
I have been associated with EGN for last 1 year and the variety of topics covered in the meetings are truly insightful and thought provoking.
Nick shared a great story of courage and inspiration today which is so important to be addressed. I am glad to be a part of this network as it gives me a learning space outside my work and strong peer relationships. All the best Nick and keep inspiring us.
Now in my second year of membership at EGN Singapore. Kudos to Nick and team for responding to the current environment and really delivering great value and content to the community. It is times like these that all the more, the engagement and support from your peer leaders really make a difference.
I found my 4 years in the Network very rewarding and very much appreciate the time and effort that you have personally invested in making that happen. The variety of topics covered in the Network-wide breakfast meetings was greatly appreciated.
I joined EGN in 2016 and found it thoroughly engaging through the wide network and focus groups they have established. I found Nick Jonsson an excellent MD as he has ensured the Membership & Discussion Topics are relevant and thought provoking.
I learnt a lot from how other organizations approach similar opportunities and problems that I would not have been able to gain elsewhere to which I integrated to some level in my own work environment. Thank you for the EGN experience Nick !
Since Nick came on to EGN in Singapore you could see that he really wanted to grow the group and cares about the group's needs and goes out of his way to deliver. A good listener, Nick is always engaging and making sure no one is left out. Nick has done a wonderful job with both the focus and cross-functional groups. Using personal experience to further enhance what EGN and its members can bring to the table. It has been my pleasure and honour to get to know Nick and I am excited to see what he brings to the table next.
Get your EGN membership subscription today
NOW  from SGD 2490 per year
*Memberships are payable on a monthly or yearly basis
BECOME A MEMBER NOW
Contact Infomation
Nick Jonsson
Managing Director
EGN Singapore
M  +65 8618 3872  |  T   +65 6932 5069  | E [email protected]